Five Fun Board Games That Help Teach Children About Money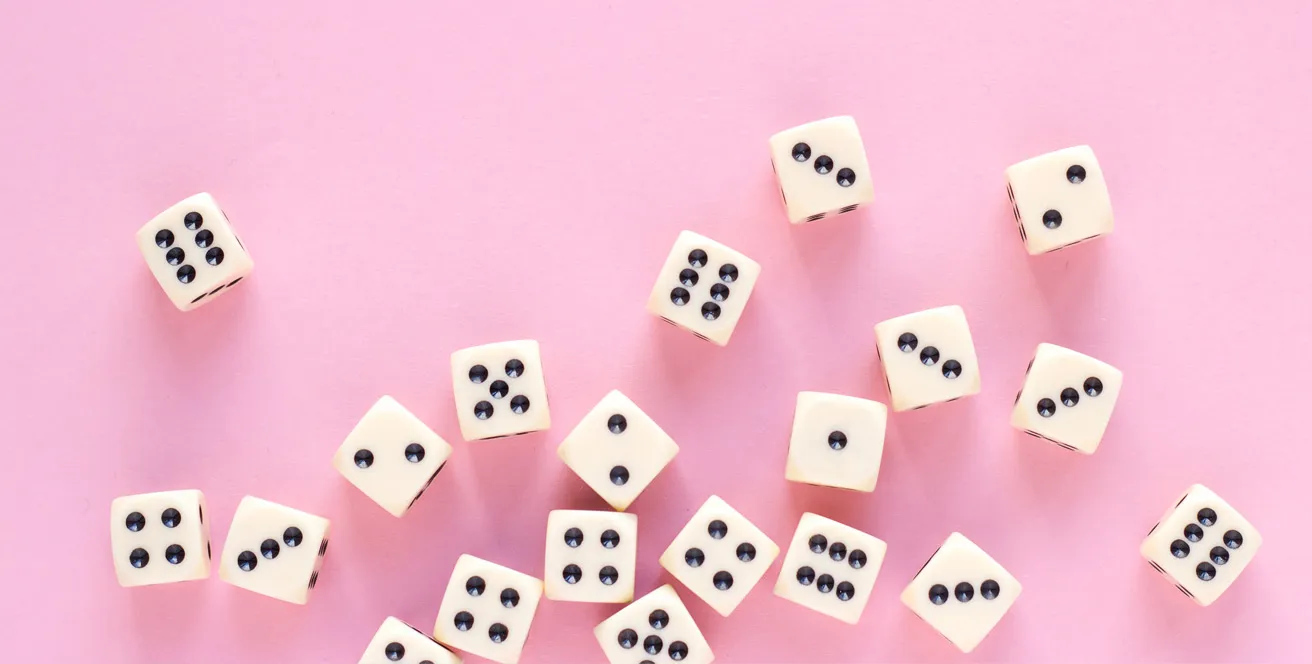 Five Fun Board Games That Help Teach Children About Money
Gift ideas that will please the kids, while you enjoy the fact that they're learning valuable lessons about how to manage money
We believe it's really important for children to start learning about money as early as possible, and games are a great way to start. There are some great apps around but don't forget these classic board games, too. They can make super presents that you can all enjoy as a family – the children won't even realize they're learning anything!
BEST FOR: Learning about budgets & living expenses
Payday (ideal for 8 years to adult)
Players take turns moving around the 31-day calendar board, dealing with various financial events and choices along the way. Bills, loan payments, lottery tickets and, of course, the eventual payday – players have to deal with all of them and the wealthiest person at the end wins. Lots of fun and a great way to introduce the concept of budgeting and living expenses.
BEST FOR: Learning about cash flow
Monopoly (ideal for 8 years to adult)
We don't need to tell you about Monopoly – surely it's familiar to everyone – but perhaps you haven't appreciated all the useful financial lessons it conveys? Players have to balance cash flow by earning income and saving, deal with financial blows such as taxes and emergencies, and learn about financial negotiation as they do deals to acquire cash for private mortgages when funds get low. Now, who's got Park Lane?
BEST FOR: Introducing the complexities of finances in real life situations
The Game of Life (ideal for 9 years to adult)
Like Monopoly, this has been around for generations and is another great family game. Players move around a board that breaks down an entire lifespan into a series of choices and chance, from education and career choices to the effects of tax, overspending and investing. It's a great way to learn about financial choices in life.
BEST FOR: Making a positive association between earning and pocket money
Money Bags (ideal for 3-9 years)
Children earn money by completing the household chores detailed on the eye-catching board and get paid for them – which is just how it should be done in real life! Players have to choose the right coins to make up the payment, so it also teaches them how to recognise coins and work out their money.
BEST FOR: Learning the value of coins and how to give change
Pop to the shops (ideal for 4-8 year olds)
In this game children take on the roles of both shopper and shopkeeper. They move around a village buying items from different shops, depending on the card they pick up and the roll of the dice. Players need to work out the correct coins to pay and how to give change, too. You can even encourage the art of polite conversation between shopper and shopkeeper!
This blog is intended to provide information, not financial advice, to help you make an informed decision about savings and investments. We do not offer financial advice. You should contact a financial adviser, who may charge a fee, if you want financial advice.