Adults Vs Teens – Who are the savers & spenders?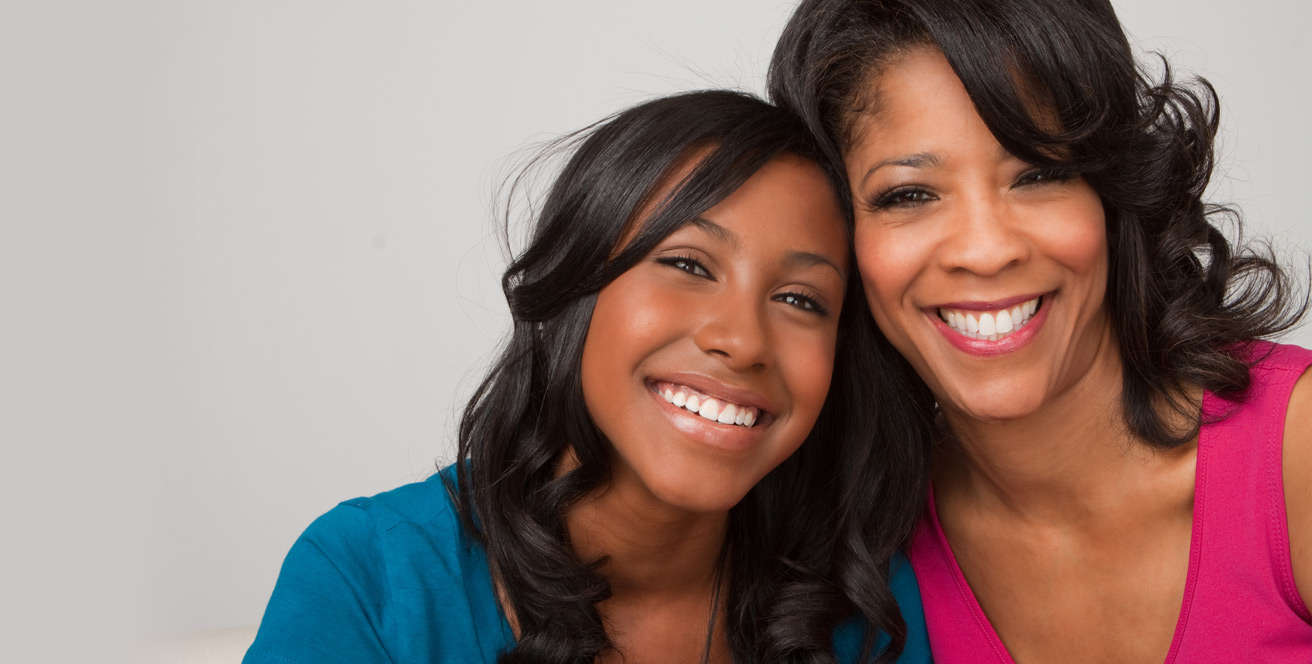 Adults Vs Teens – Who are the savers & spenders?
Worrying about how your teenager handles their money? Don't. Our Saving for Children research found that they are more responsible than we think when it comes to money.
We carried out a survey into how adults save for children, and how teenagers plan to use the money saved for them, which revealed that a whopping 62% of teens said they would put money into a savings plan if they received £10,000.
The vast majority of adults (73%) are already saving, or intend to start saving for their kids, but our study showed that some parents and grandparents are worried about the financial mistakes teens could make once they get their hands on the cash.
Adults Vs Teens
Our survey showed some unexpected sensible behaviour, with more than half of teens saying they would put money into education, and 21% would use it for a deposit on a home. This could be the result of finance now being taught as part of the UK's national curriculum, but the majority of teens surveyed said that they don't learn enough about financial education at school and that their money management lessons start at home.

Download a PDF of Adults Vs Teens – Who are the savers & spenders?
Saving with Foresters
Our savings plans can help you save from as little as £25 a month for yourself or £10 a month for your children.
This blog is intended to provide information, not financial advice, to help you make an informed decision about savings and investments. We do not offer financial advice. You should contact a financial adviser, who may charge a fee, if you want financial advice.