Buying a home: A simple guide to being prepared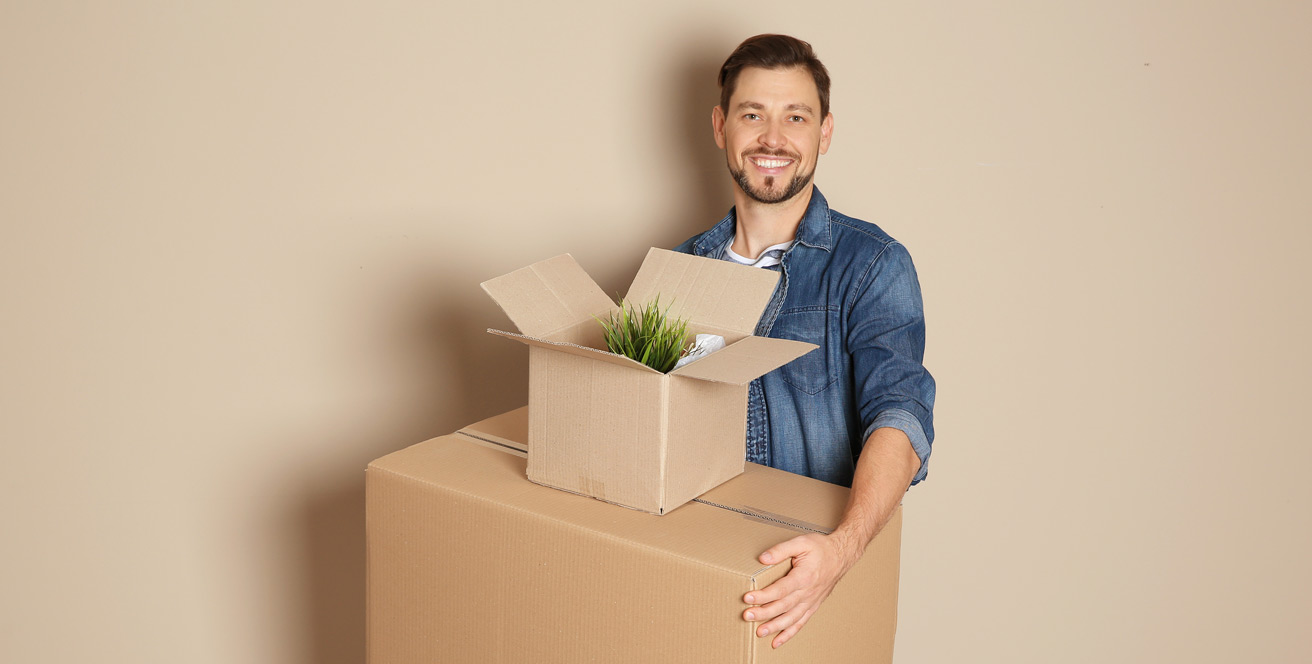 Buying a home: A simple guide to being prepared
If you're using your hard-earned savings to help you buy a home, our simple guide offers helpful tips to help you plan ahead and secure the home you want as quickly and easily as possible
We first published our guide to buying a home last year. Since then reforms in stamp duty, fluctuations in mortgage rates and the Help to Buy scheme have all had a bearing on the property market, but there are two things that remain constant – house prices are on an upward trend, and indications are that there is simply not enough property to go round.
Why plan ahead?
The Countrywide Quarterly Market Review reveals that there were still 8.4 buyers to each new seller in the last quarter of 2014. True, this is slightly less than the previous year, when there were 9.7 buyers to each new seller, but it still goes to show how when you are buying a home, planning ahead and being prepared can help.
With this in mind, we've updated our guide for this year – it contains lots of useful tips that will almost certainly reduce the stress involved in buying a new home, and hopefully reduce the costs too – if you're fully prepared and ready to proceed, a seller may even be more likely to accept a lower offer.
How to get the home you really want
Our guide is designed to help buyers get themselves in the best position possible to secure the home they want, within the budget they can afford and offers guidance on how to:
Get the essentials in place so you're ready to move quickly when you find a home you like
Be clear about the type of property you want to buy before you start looking
Be the first to find out about new properties coming on to the market
Research an area
Give properties a good once-over for suitability and potential problems
Make the right offer
There may be others chasing the property you want, as the figures above show – but don't be tempted to overspend if this happens to you. Use our guide so you know exactly where you stand financially and be prepared!
This blog is intended to provide information, not financial advice, to help you make an informed decision about savings and investments. We do not offer financial advice. You should contact a financial adviser, who may charge a fee, if you want financial advice.